You are here
Studying Nutrition in New Zealand
The study of Nutrition is based on a number of core sciences, including biology, chemistry, human anatomy, physiology and food science.
A Dietitian is a health professional with expertise in the effects food and nutrition have on our health and well-being. Dietitians have an undergraduate science degree in human nutrition, a post-graduate Dietetics qualification and once qualified must continue to demonstrate they meet the standards required by the NZ Dietitians Board, under the Health Practitioners Competence Assurance Act. To study to become a dietitian, the University of Otago offers a Masters degree in Dietetics. At Massey University, Albany (Auckland) the course runs for two years and is called Masters of Science (Nutrition and Dietetics), while the Auckland University course offered is a Masters of Health Sciences in Nutrition and Dietetics.
A nutritionist may also have expertise in the effects that food and nutrition have on our health and well-being. Like dietitians, nutritionists work in a variety of settings but may not work in a clinical dietetic role in public hospitals.You are able to study for an undergraduate degree in nutrition at Massey University in Auckland & Palmerston North, and the University of Otago in Dunedin. Both universities offer post-graduate qualifications in human nutrition. In New Zealand, to date, there is no legal regulation or control over the use of the title of Nutritionist. The Nutrition Society of New Zealand maintains a register of nutritionists who meet their requirements and may call themselves a Registered Nutritionist.
Dietitians
Dietitians are trained in the science of nutrition and diet therapy (clinical dietetics) and are qualified to work in areas that require nutritional assessment, prescription of special or modified diets and education and counseling of clients and other health professionals. They may work in a variety of settings ranging from hospital, community, public health, private practice, sports, research, education, business and the food industry.
Dietitians must adhere to a Code of Ethics, participate in a Continuing Competency Program and undergo regular auditing in order to maintain their practising certificate and to be able to legally call themselves a New Zealand Registered Dietitian. There is a complaints and disciplinary process available. You can find out more by visiting DietitiansNZ.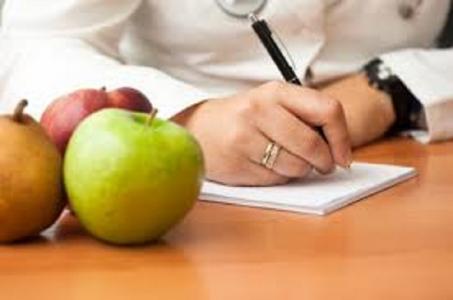 Registered Nutritionist
Registered Nutritionists must:
possess appropriate academic qualifications (see Guidelines for Nutrition Registration)
have an appropriate level of experience relevant to the practice of nutrition in New Zealand
be a New Zealand citizen or a permanent resident of New Zealand or a holder of a New Zealand temporary work permit
be a current member of the New Zealand Nutrition Society
provide evidence of continuing competency.
A Bachelor degree in nutrition from University of Otago, Massey University or Auckland University is considered acceptable. Qualifications from other Universities may be considered if the degree contains sufficient science and specific nutrition papers. .
In addition to a basic academic qualification, you must have 2-3 years of professional experience in the field of nutrition. The selection process is overseen by the Nutrition Registration Panel which is an expert group of Nutrition Society members representing academia, industry, government and private practice. Registered Nutritionists can work in a diverse range of settings. Registered Nutritionists work within their specific fields of expertise (as determined by the Nutrition Registration Panel), adhere to The Royal Society of New Zealand Code of Professional Standards and Ethics and must participate in a Continuing Education Competency Programme.
You can find out more about Registered Nutritionists by visiting www.nutritionsociety.ac.nz/registration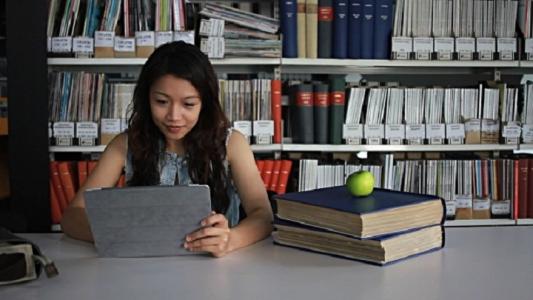 Online nutrition courses
PreKure - Offer free courses, short courses, Certificates and Advanced Courses online.
Please note these courses are run by health professionals and academics with a particular interest in low carb high fat eating so may not cover all approaches to a healthy diet.
Courses for Personal Trainers
These courses include nutrition topics and are available at:
AUT - Certificate of Proficiency in Personal Training