You are here
JUST COOK Community Kits and Challenge
2019 marks New Zealand Nutrition Foundation's 9th year running JUST COOK. We would like to take this opportunity to thank our JUST COOK partners (Beef + Lamb New Zealand, Harraways, Wattie's, Sanitarium, Countdown, Tegel, Nestle, I Love Eggs, George Weston Foods). JUST COOK would not be possible without your support.
Community Kits:
This year, 93 kits were delivered to communities across the country from Kaitaia to Invercargill. Estimated participants were around 2,500. Example of cooking and nutrition programmes workshops run by community health workers include
Workplace workshop for healthy eating
Youth groups learning to budget, buy, prepare and cook their meals using fresh ingredients
Workshop helping newly arrived refugee women learn about food in New Zealand and how to incorporate these foods in their cooking
New mums and toddlers making nutritious food
Winter cooking for older adult focusing on cooking health and nutritious meals at home
A centre running cooking programme to develop confidence and skills with cooking nutritious meals on a budget for members with low literacy and numeracy skills
Heart healthy eating and low-cost recipes
Results from the 2018 participant survey forms found that around 57% of participants cooked with new food / ingredients during their cooking programme:
1/3 used new beans/legumes (chickpeas, tofu),
22% used a new vegetable (e.g. lettuce, bok choy, cucumber) and
11% new fruit and herbs and spices.
73% of these participants intend to continue using these new ingredients in their home cooking.
78% of participants intend to cook more after attending their cooking/nutrition programme.
Challenge:
Thank you to all who entered the JUST COOK Challenge this year. We are impressed by all the effort and time you put into your meals.
Congratulations to the JUST COOK Challenge winners:
Beef + Lamb Category - Emma Rimmer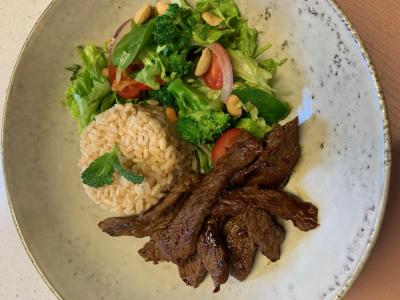 Sanitarium Category - Ruby Lewin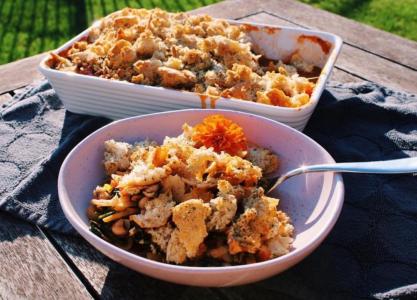 Tegel Category - Dominic Mondia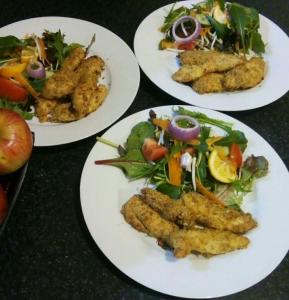 Eggs Category - Tessa Honeyfield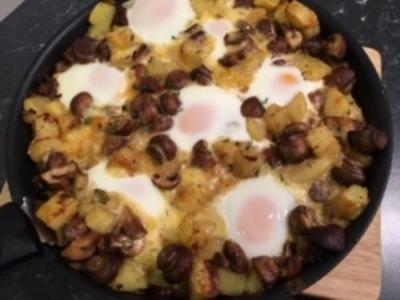 Wattie's Draw
Poppy and Maddy
Maddie Drucker
Winson Lemafa
Santana Manawatu
Jai Keet