You are here
NZNF Covid 19 support resources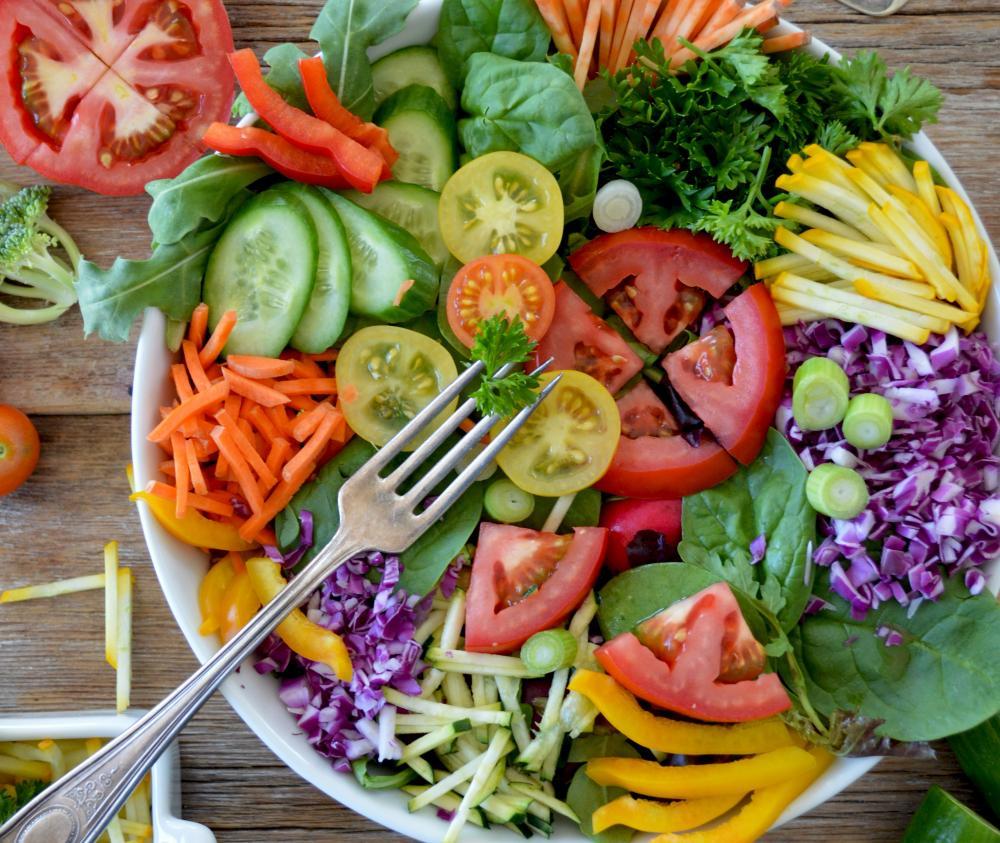 This page brings together links to all our resources that can be useful at this time with the Level 2 restrictions
Cooking at home
JUST COOK recipe book
The recipes from our JUST COOK Healthy Ageing and Tika Tuna programmes are developed with a combination of in season and staple ingredients while keeping good nutrition in mind. Most of these dishes serve 1 or 2 people.
Food Staples
This document includes information on healthy ingredient swaps and ideas on how to stretch the food budget further.
Food preparation.
It is important while working in the kitchen to follow good hygiene practices. These documents include information on food safety, food rules and date stamping on food.
Older Adults Meal Plan
Individual Meal Plan
This resource is designed to meet your nutritional needs, in a tasty, convenient and affordable way. It includes dinner ideas and recipes, shopping lists for each week, food swaps, lunch and snack ideas and advice on food safety and wellbeing.
Healthy Eating
Healthy Eating for all ages
In our quest to eat healthy, it's important to consider that we need different foods at certain times of our lives. The information on these pages outline the food and drinks we need during each of the main life stages. The information references the NZ Ministry of Health Eating and Activity Guidelines and includes handy tips for helping you achieve healthy, balanced eating at any age.
Food Groups
This is a way of classifying foods according to the nutrients they provide. Here in New Zealand, the four food groups are: Vegetable and Fruits, Grains, Milk and Milk products and Lean meat and alternatives.
Vitamins and Minerals
Vitamins and Minerals to consider in terms of immunity include Vitamin C and Iron
Taking care of our Immunity
This article discusses diet, stress management, exercise and sleep as mainstays not only for a healthy immune system but also as being good for our overall health.
If you would have any questions relating to the information on this page please free to contact us