You are here
Nutrition Education for Y9 Students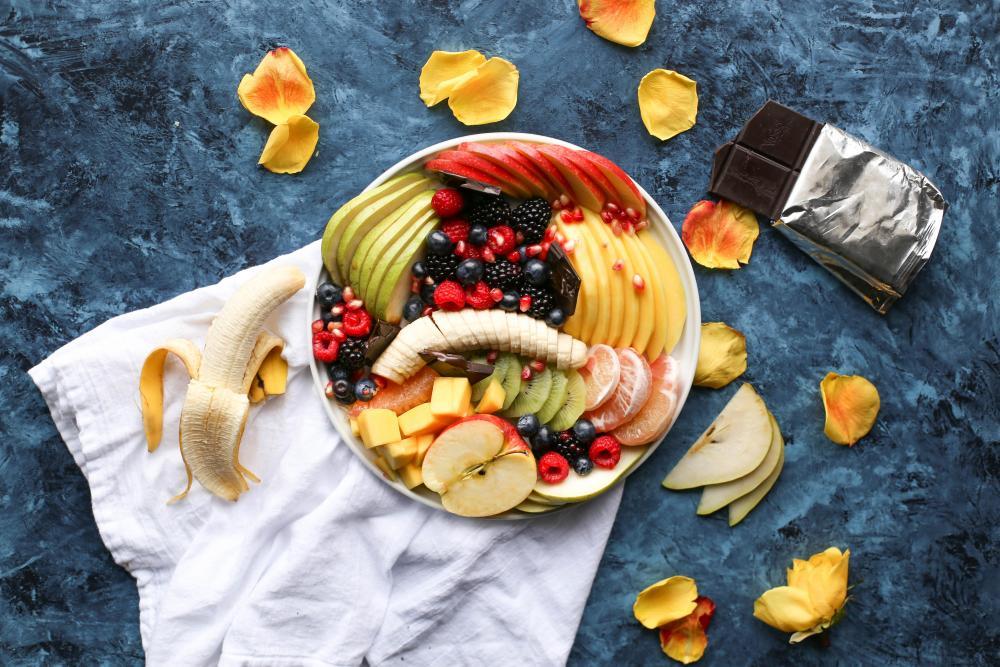 Media Release 5+ A Day - 4th June 2018
Curriculum-linked resources are now available for Year 9 students to teach them vital information about food and nutrition so they can make healthier food choices for life.
'Knowing Your Nutrients with 5+ A Day' is an inquiry-based resource which aims to bust some of the myths and misconceptions around nutrition, and prompt discussion beyond labelling foods as being 'good' or 'bad' for you.
It's the first time resources have been developed specifically for this age group by the 5+ A Day Charitable Trust who partnered with Plant & Food Research and education experts Cognition Education Group, for this project.
"There is so much misinformation about nutrition circulating out there on the internet," explains Dr Carolyn Lister, from Plant & Food Research. "Year 9 students havethe capacity to gain a much deeper understanding of food beyond the simple messages given to younger age groups. Hopefully these lessons will help them develop some more rational thinking about what food contains which will sink in and lead to better food choices."
Four learning opportunities have been developed which are strongly linked to the Health & Physical Education and Science learning areas of The New Zealand Curriculum.
Students can explore thedifferent kinds of nutrients contained in food (especially in fruit and vegetables), how nutrients work in our bodies, why they are important to our health, and how manufacturers and growers display the nutrition value of food on their products.
"Hopefully the students can start to see beyond messages such as "fat is bad" and understand that there are good fats too. Fat is actually important for overall brain development and helps our bodies absorb some of the other vitamins that are so important for good health," Dr Lister says.
"Also hopefully they go home and have wider discussions with their family and help contribute to meal planning. Often this age group starts to purchase more food and helping them understand the information written on a food label can be beneficial."
Dr Lister says the resources might also spur some interest in pursuing careers in the food science industry.
5+ A Day Project Manager Carmel Ireland says the four learning opportunities are all supported by fact files and photo cards, and encourage consumption of fresh fruit and vegetables. Students can engage in the topic by using an online interactive knowledge challenge and animations which are designed for use on tablets, laptops or data projectors.
"Students will be able to work individually or collaboratively, in small groups or as a class, exploring the content and undertaking meaningful inquiries that encourage critical thinking and problem solving," she says.
Teachers can now access the new resource (free of charge) from here.