You are here
The Let's Rethink Food Podcast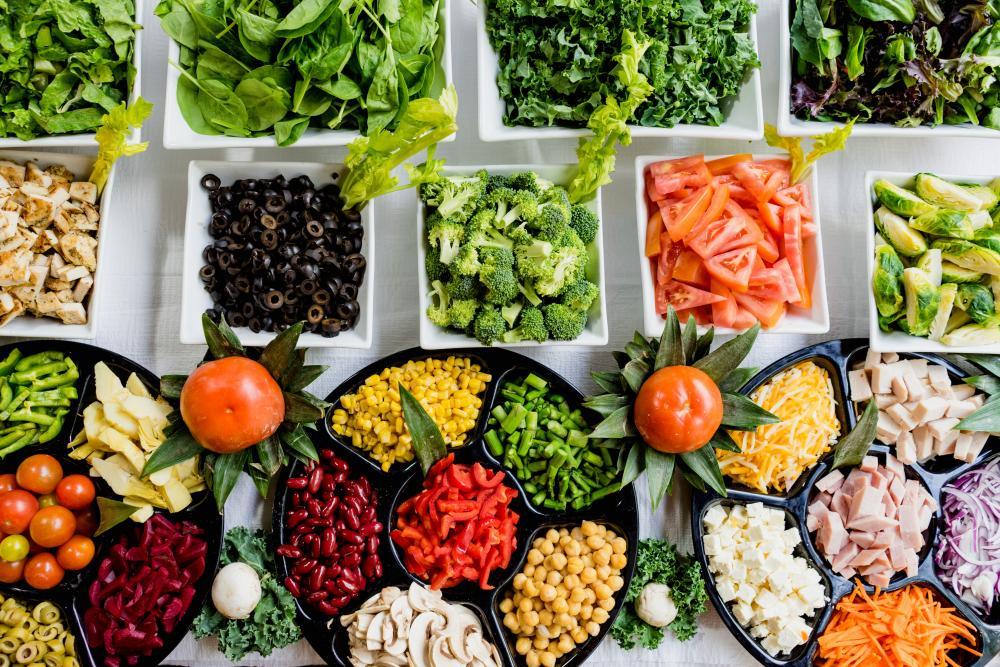 Translating the EAT-Lancet science into everyday action
The EAT-Lancet Commission gives the necessary answers on how to fix our broken food system. But what do they mean in practice and how can we all take action?
Tune in to the Let's Rethink Food podcast, to get inspired by the leaders, scientists, innovators and influencers leading healthy and sustainable change in the food sector.
Through eight episodes, the hosts Dr. Hazel Wallace from the Food Medic and Dr. Sandro Demaio, CEO of EAT, will explore the solutions that can benefit both people and planet.
Visit the eatforum.org website to listen to the eight podcasts.