You are here
Inadequate grain fibre intake costs NZ millions of dollars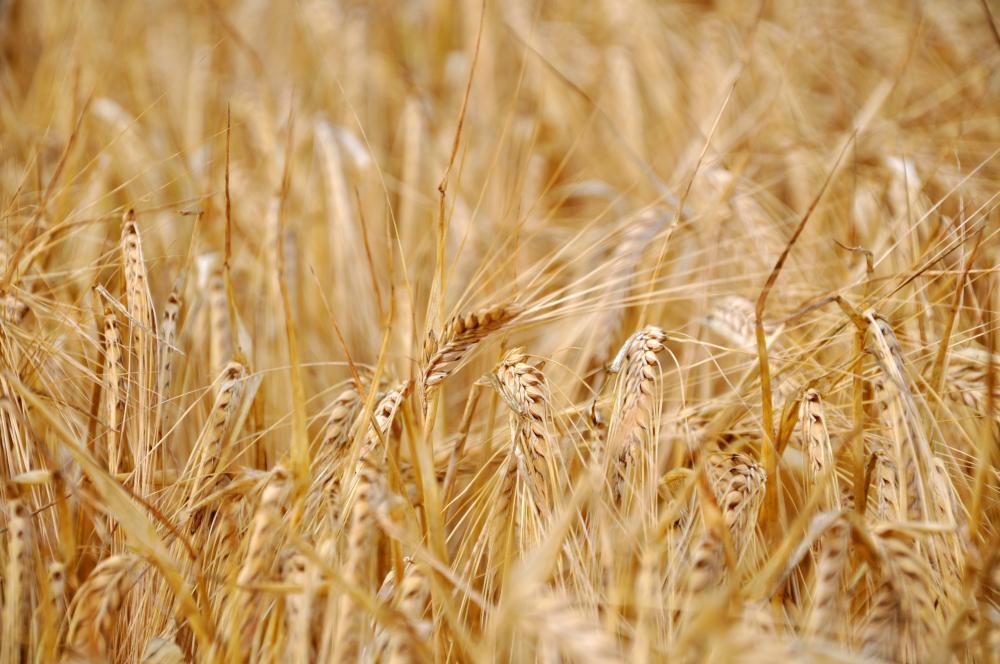 Cardiovascular disease (CVD) and type 2 diabetes (T2D) are some of New Zealand's biggest health challenges, and among the leading causes of morbidity and mortality. They reduce not only quality of life, but also the country's productivity.
It is not surprising then, that both CVD and T2D contribute to the country's healthcare costs.
At the same time, 80% of heart disease, stroke and type 2 diabetes is preventable —by eliminating factors that are modifiable, such as an unhealthy diet. Poor diet is the leading risk factor of lost health in New Zealand from morbidity and mortality; yet despite this New Zealand diets generally fall short of the Healthy Eating Guidelines, including in fruit, vegetable and fibre intakes.
Every 1g increase in grain fibre reduces the risk of CVD by 1.1% and T2 diabetes by 2.5%. Grains, which are the largest source of dietary fibre in the New Zealand diet, has room for improvement, given the evidence of the health benefits associated with whole and high fibre grains, and their role in increasing low fibre intakes among New Zealand adults. Adults fall short of adequate dietary fibre daily intake by around 7g/day.
Nutrition Research Australia was commissioned by Kellogg New Zealand to undertake the research, resulting in a White Paper 'Healthcare and productivity savings from increased intake of grain fibre in New Zealand'.   Deloitte Access Economics and its Health Economics and Social Policy team delivered the report.